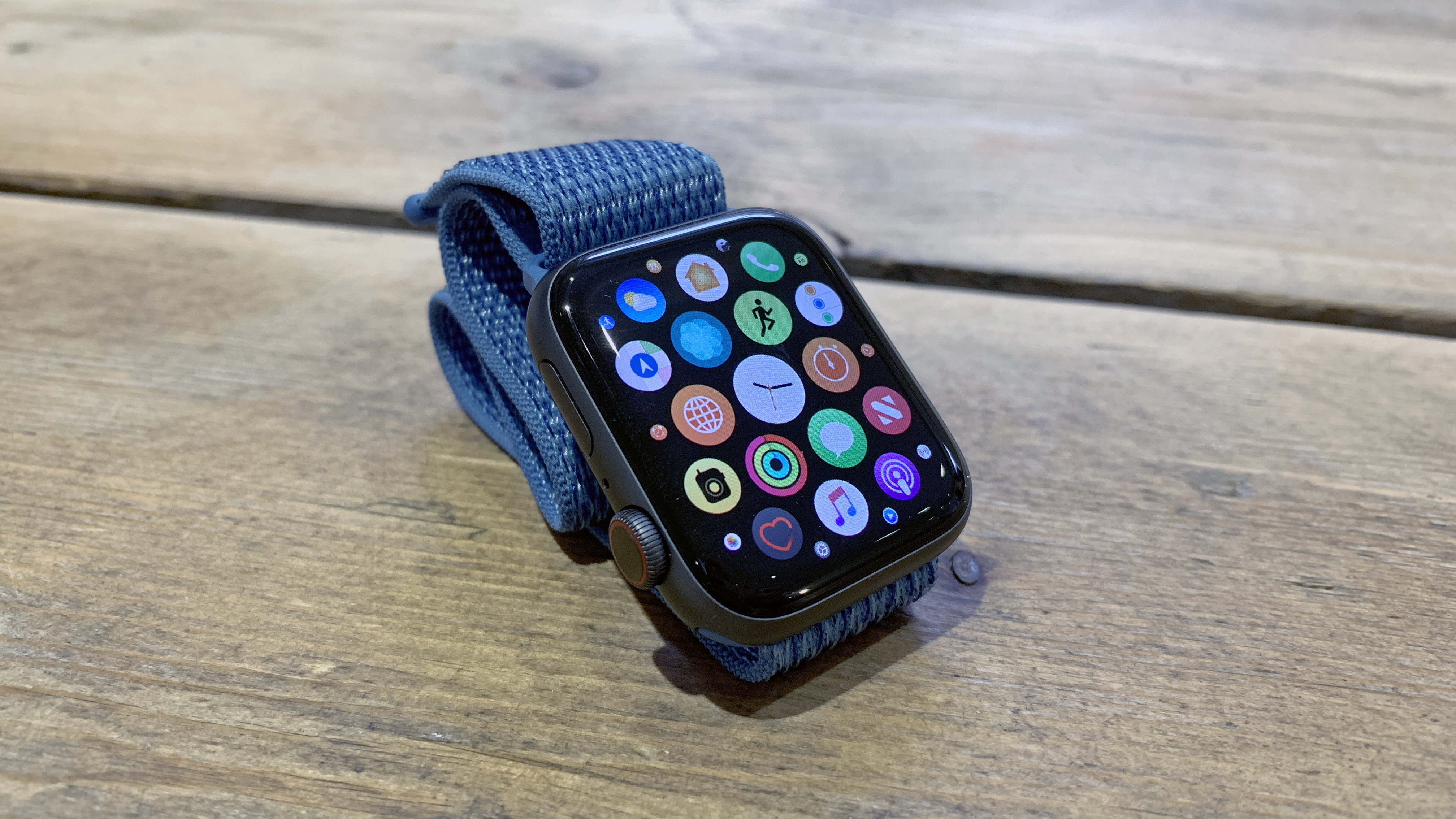 The world awaits in anxious anticipation for the Apple Watch to be released this Friday. The stunning design and strong feature set make for a compelling offer. (As long as you're buying the $350 to $500 dollar one…Sorry Beyonce.) Having said that, a device is only as strong as the applications that it runs. The Apple Watch already has a strong list of Apps. Take a look at the full list of current apps below (Per Apple's Website):
| | |
| --- | --- |
| TargetSPGAmerican AirlinesNike+ RUnningInstagramMLB At BatBMW iRemoteTwitterCityMapperOpenTableEverNoteTripAdvisorNPROneCNNHoneywell LyricGreen KitchenStravaSky GuideeBayRedfinPayByPhone ParkingESPN | Salesforce WaveProcreate PocketDark SkySHazamNYTimesMayo Clinic SynthesisInvoice to GoLutron CasetaRulesPlayKidsFandangoCiti Mobile LiteExpediaPacemaker DJLifeSumRuntasticBabbelAMPLIFi RemoteBox PopCommitTo3Mint Personal Finance |
That is quite the list of apps and we're quite fond of some of the integrated Fitness tracking, finance tracking, and real-time reporting apps. However, the bulk majority of these Apple Watch Apps are counterparts of their iPhone apps. What we're most excited about the Apple Watch are the new ways in which the technology will be used to improve our lives. We've outlined a few of our most wanted future apps. (Developers, pay heed…I will want a royalty.)
---
---
Info Injection
Always having the right information at the right time is a dream for anyone that wants to seem/be smart. Considering that the Apple Watch is always within view, the prospect of contextual knowledge always being at your fingertips is promising. Imagine Google Now except always on your wrist whenever you need it. On that weekly date with your wife where you always forget to put in a reservation for your restaurant? Bam! Apple Watch brings up a reminder and a list of restaurants with the ability to make a reservation with a tap.
Take this concept to the next level with ongoing vocal recognition and information dump and you might just win your first game of Who Wants to be a Millionaire. (For 30 minutes until the battery dies that is. This might be better for the Apple Watch 2)
Improved Shopping Experience
Image courtesy of Business Insider
It's not uncommon to see people inside of stores researching different products and prices to help them make an educated decision. The internet of things is poised to change the way we shop in the coming years and the Apple Watch could be a key piece of the puzzle. For example, Beacon is a device that communicates via NFC to send a message to your phone. These low powered devices could be placed at nearly every product and a quick wave of your Apple Watch could bring up competitor pricing, product information, in-store discounts, and more. As the Apple Watch is always readily available, an app that integrates with such technology to provide contextual information when needed would be incredible.
Easier Authentication
We already wrote up an article on how we think the Apple Watch has the potential to completely do away with passwords all together. Considering how many different passwords most of us have, letting go of these for something that could be even more secure would be incredible. Read our full post on the subject here.
Gaming
No, I'm not talking about Angry Birds or Words with Friends on your wrist. I'm talking about unique games that let you interact with friends and loved ones throughout the day in clever ways. Being able to send your heartbeat and fingertaps to loved ones are unique new ways to communicate using the Apple Watch. This is the type of out-of-the-box thinking we want applied in the gaming world. Additionally, they need to be games that are played in quick bursts for it to work appropriately with the Apple Watch's battery life.
Stress Management and other Health Tracking Apps
Doctors are about to have a whole lot more insight into our lives as wearables continue to capture health information on an ongoing basis. This is probably my personal favorite prospect that wearable technology brings to the table. While being able to see your heart rate on an is helpful while exercising and staying healthy, the ongoing checking of heart rate could be huge for pathologists in identifying trends surrounding disease and life threatening events. By analyzing millions of user's heart rate patterns prior to a heart attack, these trends could create a new way to identify the risk of heart attacks and take action before it is too late. The same methodology could be applied to other diseases for early detection based on patterns in heart rate, temperature, blood pressure, and more as wearables continue to expand in the data points they capture. Last fall we wrote an article on the future impact of technology on health. You can check it out here.
---
---
This is not an exhaustive list, but these are some of our initial primary thoughts on the direction of that we would like to see in the Apple Watch's future apps. The main feature that Curtis (our other Chief Editor) wants is the ability to connect with Android phones. I'll just let him continue to dream in his bubble of a world.
What apps do you want to see on the Apple Watch? Let us know in the comments below.