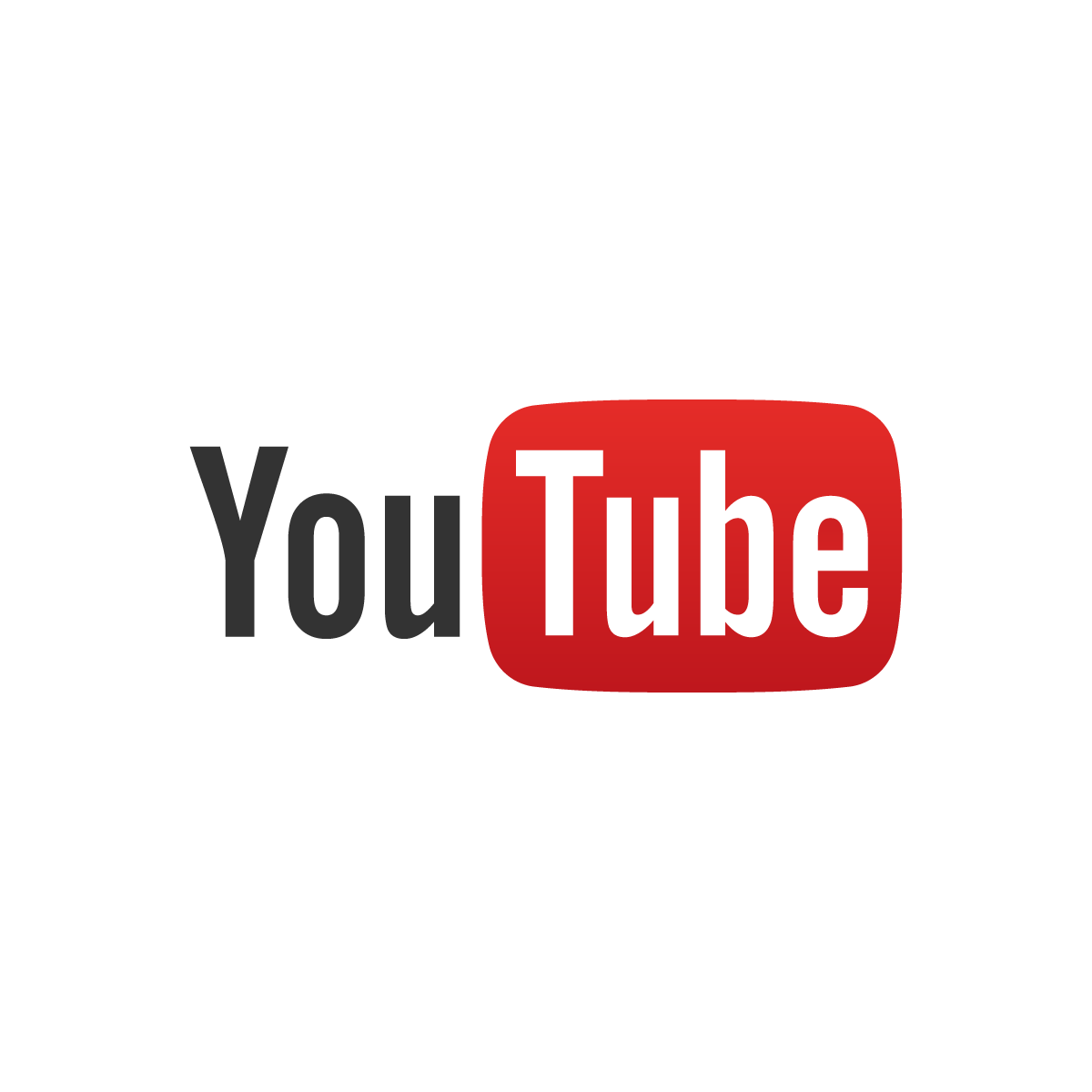 Please watch and share to show how technology can make a difference in these boys' lives.
---
How you can help these two struggling twins with Mitochondrial Disease by donating a couple minutes of your day:
1. Please watch and share this video.
(100% of YouTube advertising is being donated to their cause for 20 million views)

(The above ad is also being donated to them. Please do not falsely click the advertisement.)
---
.1%
Total Views: 5,474
2. Please share this video using the links below the post to increase the donations to Nick and Nate.
Donate Directly
If you are looking to go above and beyond, you can donate directly to Nick and Nate through the following channels:
Make a deposit to the Nick & Nate Donation Fund at any Wells Fargo location.
Mail your donation with check made out to Nick & Nate Donation Fund to:
15001 S. 40th Place
Phoenix, AZ 85044
Or, donate via Paypal using the "Donate" button below (Sorry for the space, but the button won't work without it):
---
Interview with the family:
Stay informed on Nick and Nate's campaign. Subscribe to TechSmash below!